Ever since she was a little girl, Fatou Diouf has been braiding hair. And for almost two decades, Fatou has turned that tradition into a vocation by working professionally as a licensed natural hair stylist in Tennessee.
"I never did any other job but hair braiding my whole life," she said. "I cannot recall a time when I did not know how."
But in recent years, Tennessee has forced Fatou to pay a staggering $16,000 in fines, simply because she employed workers who did not have a government license to braid hair. Nor is she alone. After examining meeting minutes and disciplinary actions for the Tennessee Board of Cosmetology and Barber Examiners, the Institute for Justice has identified nearly $100,000 in fines levied against dozens of braiders and more than 30 different natural hair shops and salons since 2009. All of those violations were for unlicensed braiding; none were triggered by any health or sanitation violation.
Read More on Forbes.com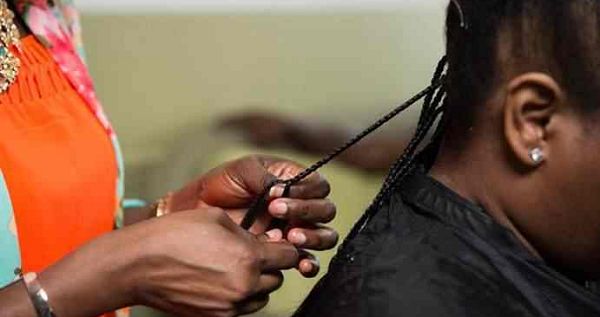 Should Hair Braiders Be Licensed?